A shameful 47 year old Zimbabwean man Godfrey Chafudzika aka Minox based in Toronto was caught pants down as usual performing a sexual act on a Zimbabwe prostitute based in Mbare ,Harare in public. Word has it that the ZANUPF supporter is well known for such kind of shameful behaviour.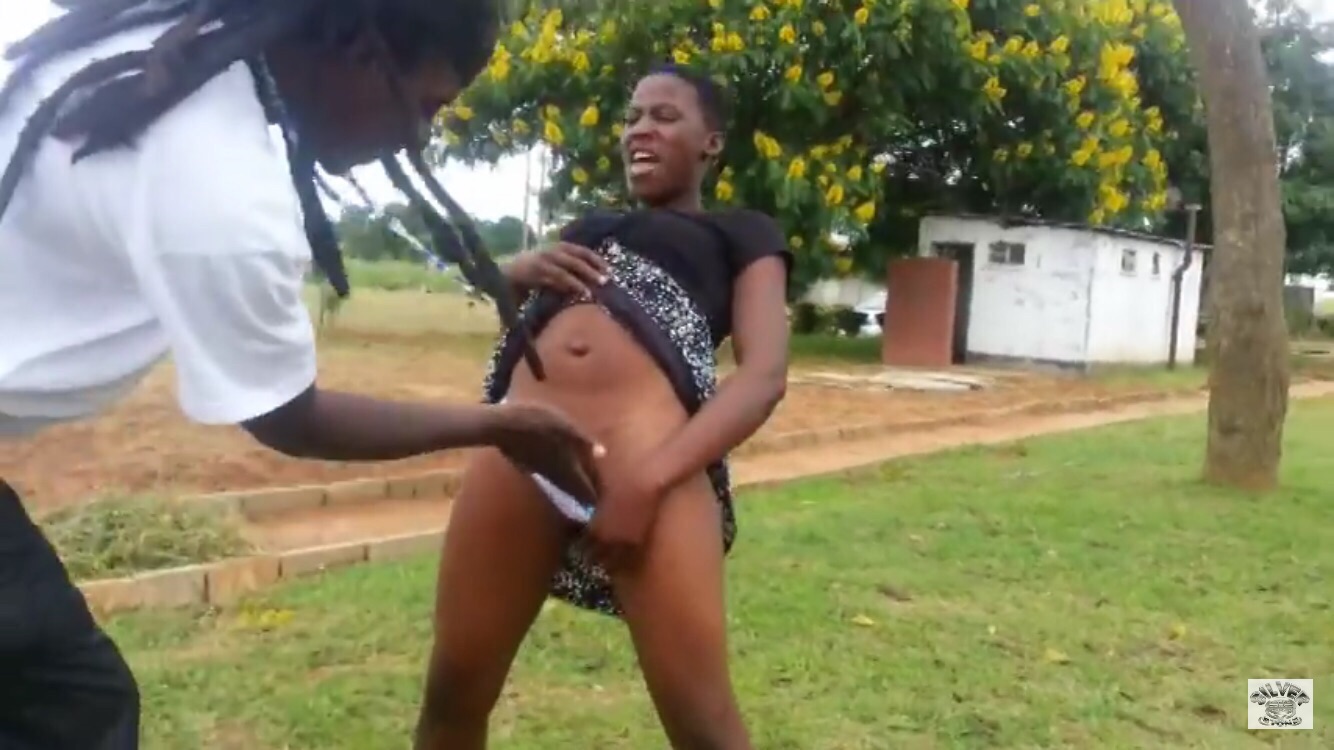 According to the man's you tube channel ;with over 20 years on the Dancehall scene , Godfrey Chafudzika and the Silverstone Family are dancehall's most consistent and persistent performers. Minox started selecting on Stereo Graph sound system in 1989 at the age of 20. And soon after left for Toronto Canada to be with his son's mother.
 Godfrey Chafuzika (Mad Minox) , born on November 11th, 1968 is the youngest son of the late Rabvu Chafudzika (Nsanje, Malawi) and late Maud Chatira Mawite (Zvishavane, Zimbabwe). Along with his brothers, Masauko ( Bango aka Jacky B.) who also is part of the Silvesrtone Crew, Garikayi, Tawona & Posi (late). Born and raised in the notorious Mbare, the ghetto of the city of Harare. Attended Chirodzo Primary School and Harare High School respectively. Graduated with a Electonnics Engineering Technician Diploma in 1998, at Humber College ( North Campus) in Toronto Canada.
 However, Mad Minox – so-called because of his diminutive perfomance- has been on the dancehall scene since childhood, but only now finds himself among the top flight of ragga/dancehall selectors. Over the years, Mad Minox has travelled under the Silverstone Family as far as Nairobi, Kenya (Shashamane Promo),House On Fire in Swaziland and England UK. In Zimbabwe Silverstone is a household name in Chinhoyi, Bindura, Kwekwe, Gweru, Bulawayo, Zvishavane, Kadoma, Chegutu, Marondera, Mutare and Harare.