Murdered woman Nyasha Kahari aka Gillian Zvomuya's 'family' has opened a Go Fund Me page for a £10 000 budget.
On the page opened by a not known to this publication,Colleta Musiwa claims that the funds are for supporting Gillian's children.It is not clear what financial support the children need.However the UK government supports children.Meanwhile a separate account has been opened for chema for those who wish to pass their condolences .Sisi Vee is still to get in touch with Gillian's sister Jackie to get more information about the £10 000.
@musvozimbabwe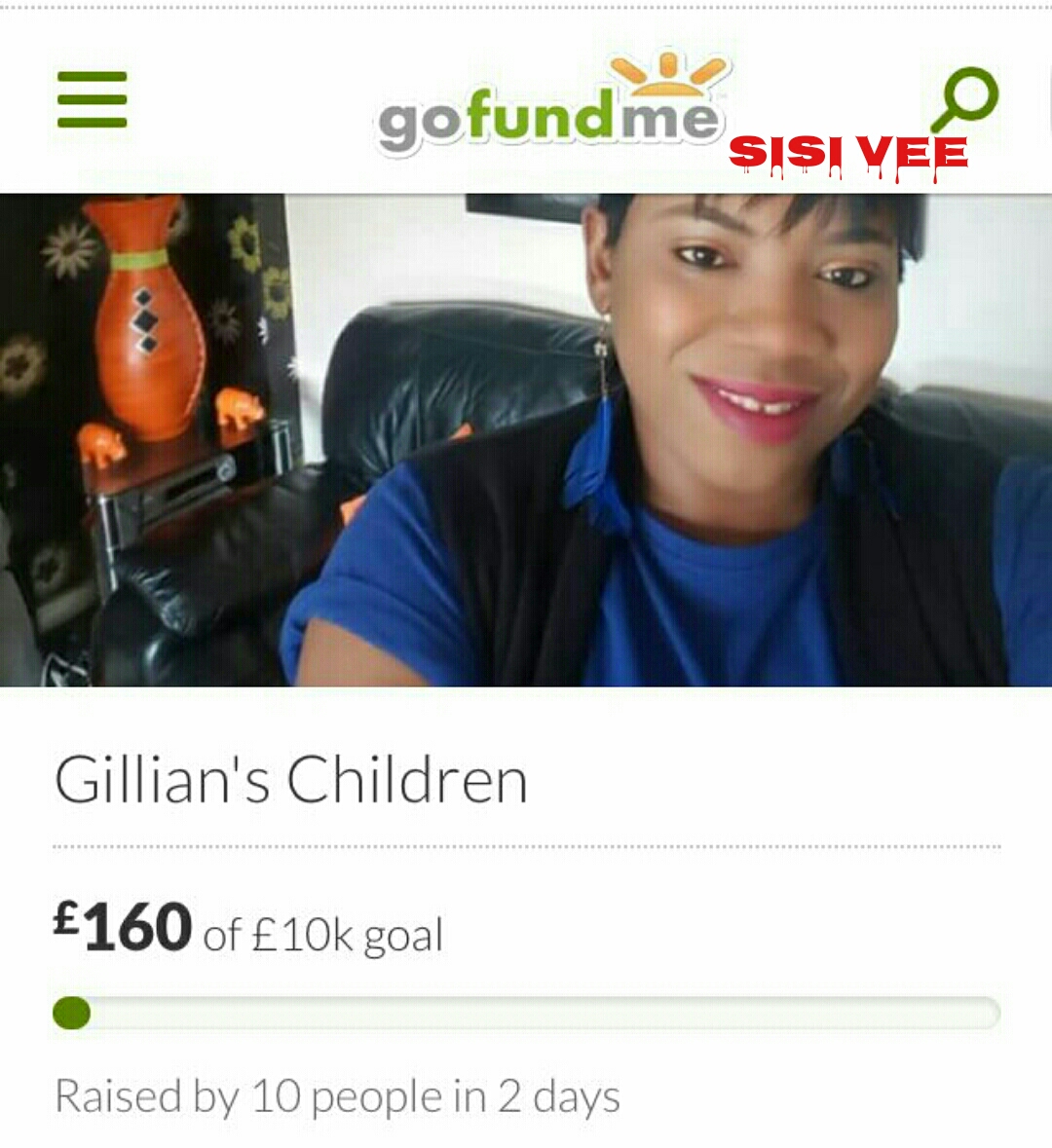 Meanwhile,
Birmingham Lidl body find: Norbert Chikerema charged with wife's murder : Nyasha Kahari aka Gillian Zvomuya
Mother of 4 .
A  man has been charged with the murder of his wife after her body was found in a Lidl supermarket car park.
Nyasha Kahari was discovered in a car outside the store in Mackadown Lane, Tile Cross, at about 05:00 GMT on 30 January.
The 35-year-old was pronounced dead at the scene.
Norbert Chikerema, 42, of Overdale Road in Quinton has been remanded in custody to appear at Birmingham Crown Court on Monday
The family of Nyasha, also known as Gillian, paid tribute to the mother-of-four, describing her as a "caring and hardworking woman".
A statement said: "Gillian was a decent, loving mother of four children, two boys and two girls. She was a caring and hardworking woman who always strived to keep her family happy.
"She will be missed by her family and all those who knew her."
Source : BBC