Musvo videos and images is Natasha Samuriwo .
The drunkard who was dumped by one Tatenda is now into musvo business exposing her private parts to the public with no shame.She also shoots musvo videos and rests on men's penises.
Bragging to this publication Natasha said there's nothing to worry about in being publicly nude. She goes on to parade her widget which she dishes willy nilly to every Dick.
" Her husband of her first child died some years back he worked at Air Zimbabwe so she was e beneficiary of her husbands mari dzakabuda kubasa thats when she bought a white toyota Allex akuzviita weClass and she managed to lure many married men as if ane zvinhu zvake.Now she stays nagogo vake mai vamhamha vake her mum is late and her father is alive anonzi Elisha Samuriwo they are related naana Samuriwo if u know them vanoita zveTransport bussiness"
In February 2017 H-Metro published a story whereby the musvorologist was involved in a love tiff with one Rumbidzai over Tatenda.Natasha ignored sisi Vee's message to her seeking clarification about her musvo business.
——-
Row over man turns nasty
H-Metro
Two Chitungwiza women in a bitter wrangle over a boyfriend are now washing dirty linen in public
Natasha Samuriwo and Rumbidzai Chipidze are in a fight over Tatenda Mashozhera, who lives and works in Namibia.Natasha has claimed to be carrying Tatenda's child while Rumbidzai denies the existence of another woman in her world with Tatenda.
When the 23-year-old Natasha spoke to H-Metro, she claimed she is Tatenda's wife."I am Tatenda's wife not ex-girlfriend. I am six months pregnant with his child so how can he claim I am not his wife? Akuda ndimu***ise here monyatsoudzwa
I actually have a problem with his girlfriend Rumbi. She is dating my husband and she says she did not know that Tatenda was married."It is unfortunate you called when his mother is not around, Rumbi should go kumba kwana Tatenda anonyatsonzwisisa her position," Natasha said.
"Tatenda anongoda kum****ra otherwise hapana hapana. Kana vachidanana ngavadanane vasingandiudze mad***hi avari kutaura iwaya."Tatenda does not stay in Zimbabwe but when he comes back anouya kumba. I stay kumba kwavo ini and I know my husband very much. Kana ashandiswa ndezvake, ngavadanane,
"Iye Tatenda anoti I am his ex-girlfriend then why does he still have my things?" Natasha said."Rumbi wacho ndoda kunomu***isa mangwana chaiye muuye muzvionere. Ngaaende kunok***wa anyarare. Mukundiitira zveku***a manzwa!"
"Rumbi is a bi**h full stop. Regai tinomusungisa tozotaura kumapurisa. Tatenda still has my belongings and Rumbi akuitiswa uyo. These are family issues," Natasha said.
Rumbi, however, refused to comment saying she does not want get involved in the mess.
Tatenda however, has disassociated himself from the pregnancy claims and says he is planning to marry Rumbidzai."Natasha is my ex and she is six months pregnant as she says and claims its mine. She is troubling my girlfriend because she cannot handle my relationship with her.
"From the looks of it, the pregnancy may not be mine so I am waiting for her to give birth and we do paternity tests. For now she is a nobody in my life.
"I had plans to marry her when we were still together but her behaviour and character made me change my mind. Now she is becoming a menace to my relationship with Rumbi who I plan to marry,
"I stay and work in Namibia and Rumbidzai Chipidze is the one l told my family of and having plans to marry on 15 August or September this year," Mashozhera said."Natasha is making false claims that she stays at my parents' house. My mum stays at the farm and my sisters are at school at MSU. The only person at home is my brother. She has to stay out of my life, I have moved on.
"Natasha and her friends are now threatening to beat up Rumbi and make her lose her job. She works at 5Stat groceries in Unit B. I told Rumbi to report them to the police.
"Natasha even tried to make a false report of domestic violence and failed achida kundisungisa. How can someone go around wearing a ring claiming ndini ndakamupa yet hatizive akapfekedza?
"I looked after Natasha tichiri kudanana and even helped to bury her mother when she died in South Africa. Right now she is staying with her grandparents whom she is feeding wrong with information and are now threatening me and giving her bad influence," Mashozhera said.
He said the threats had not stopped;"I am not moved by loving Rumbi and even if they get her to lose her job I will help her look for another one."There is progress; I have been talking to aunt and uncle vaRumbi arranging to meet and talk about lobola which just needs confirmation of the dates from my dad,
"I just want Natasha to stay out of my life and give me peace. Ngaasiyane neni," he said.
VIDEO 1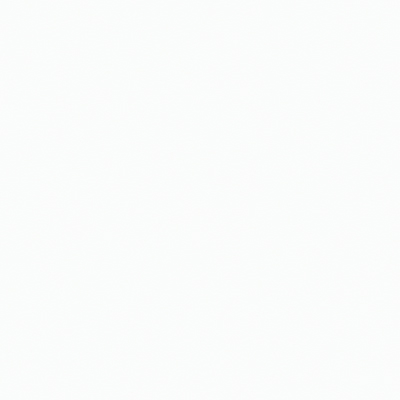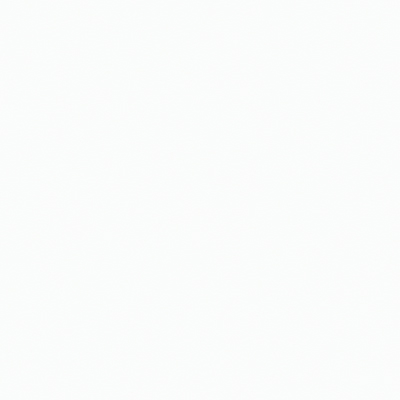 VIDEO 2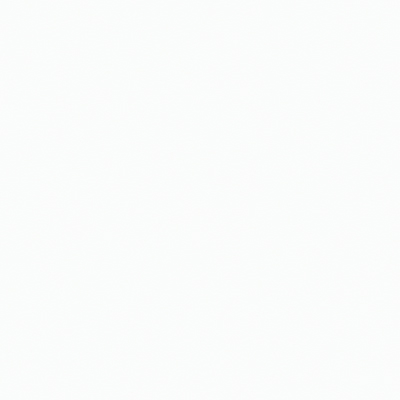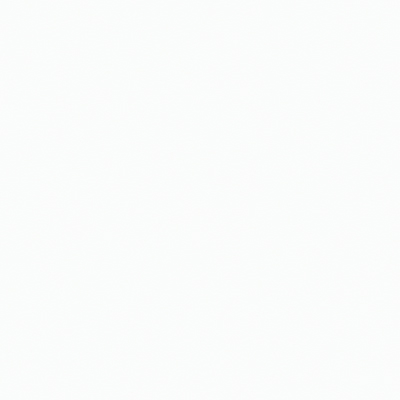 VIDEO 3