Video : Ignatius Chombo getting into prison truck
" Hopefully we are all learning great lessons from what these zanupf thugs and thieves are going through and putting each other through. "
1. Upenyu ivhiri…anything can happen to anyone.
2. Material things come and go …while you strive to amass wealth strive to amass love and wisdom too
3. You can never be certain of who to trust
4. Don't look down on other people …you might look up to them in future
5. If you are to steal , steal for the needy too and not from the needy … you might need them in future.
6. Not all leaders are good leaders
7.Power hungry people can do anything
8.Don't be fooled by wolves' in sheep skin.
9. Real freedom does not come from perpetrators of injustice
10. You can win today because you managed to fool people but tomorrow is another day.
11. Never support zanupf .Tomorrow it can be you.
12. Persecuting another devil like you does not make you an angel.
@Sisi Vee
Meanwhile below is said to be his material possessions
" He's obviously an evil selfish thief who should rot in jail but what does Chiwenga and Mnangagwa have ? " Asked sisi Vee
——
Vehicles
4 Toyota Land Cruisers
3 Mercedes Benzes
1 Mahindra
2 Nissan Wolfs
1 Toyota Vigo
1 Mazda BT-50
1 Bus
1 Nissan Hardbody
1 Toyota Hilux
Properties
2 Glen View houses
2 flats in Queensdale
A property in Katanga Township
Stand Number 1037 Mount Pleasant Heights
4 Norton business stands
3 Chinhoyi business stands
4 Banket business stands
1 commercial stand in Epworth
2 residential stands in Chirundu
4 commercial stands in Kariba
1 stand in Ruwa
1 stand in Chinhoyi
2 stands in Mutare
2 stands in Binga
4 stands in Victoria Falls
1 stand in Zvimba Rural
Chitungwiza (two residential and two commercial stands)
Beitbridge (four stands)
20 stands in Crow Hill, Borrowdale
10 stands in Glen Lorne
2 flats at Eastview Gardens (B319 and B320)
1 flat at San Sebastian Flats in the Avenues, Harare
Number 79 West Road, Avondale
Greendale house
Number 36 Cleveland Road, Milton Park
Number 135 Port Road, Norton
2 Bulawayo houses
Number 18 Cuba Rd, Mount Pleasant
Number 45 Basset Crescent, Alexandra Park
2 Chegutu houses
1Glen Lorne house (Harare)
2 houses (Victoria Falls)
Stand along Simon Mazorodze Road
Norton (one stand)
Avondale (two stands)
365 Beverly House (one stand)
Bulawayo (three stands)
Mica Point Kariba (one stand)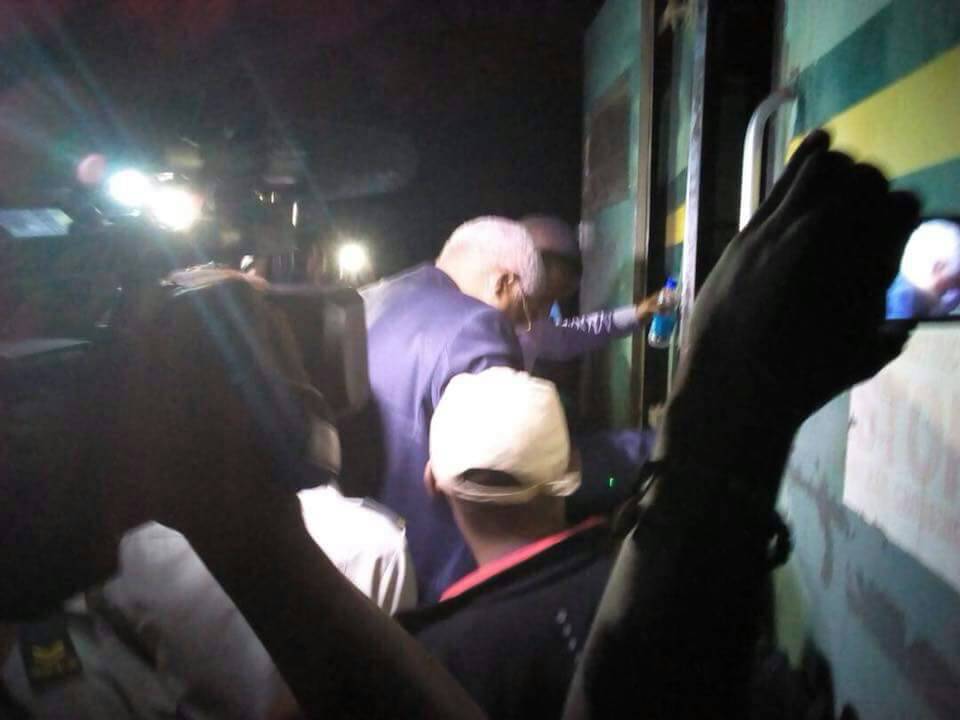 VIDEO