The notorious rapist by the name Charles matanga magombedze was apprehended by the members of the police service on the 5th of March 2018, around 0700hrs at mubheji Village, under headman madzivire in chivi South constituency, ward 25. The rapist is aged 31years and is nicknamed Gora. The culprit was seen drinking beer at mubheji business centre near ngundu. Police were alerted by unknown caller, and there was a swift response to the site where the culprit was.
With the assistance of the members of the public, Charles was arrested and escorted to ZRP ngundu for initial interrogation. Charles confessed that he left south Africa on the 21st day of October 2016, after serving a jail term for rape and murder. He confirmed that he committed the following crimes in masvingo rural and masvingo West Districts:
1. January 2017, he committed rape and murder in chitembe village, under headman madzivire
2. June 2017, he raped a school child at chibaya school, Bondolfi, near sipambi shop.
3. June 2017, he raped a certain woman who was doing laundry in tugwi River.
4. In Oct 2017, he raped a lady who was going to church in nyambi village, near mhiti B/C, ward 11.
5. He raped a member of the policon's wife at jochomi Village, ward 12,under headman madyangove.
6. In Jan 2018,he raped a 14 year old girl who was looking for cattle along tugwi River
7. He raped a certain lady at the farm of charumbira near bhuka B/C
8. He also raped a child in the house, in jeka village, masvingo rural.
9. Along masvingo – Beit Bridge Road, near Stephen B/C, he raped a lady and went unnoticed.
10. He hit a lady on the back of the head and raped her at rukanda Farm,masvingo rural.
11. Charles raped a lady in the garden, along tugwi River, near power House.
12. He raped a lady after handcuffed her at shokoni B/C, ward 15.
13. Sometime in 2017,he raped a lady who was from the hospital, at Razi B/C in ward 32.
14. At the confluence of runde and musakwe, Charles raped a lady and confiscate her cell phone.
15. At chikova Village, under headman madzivire, he unlawfully entered a house and stole an amplifier and groceries.
16. Sometimes in 2018,January, he stabbed a woman 5 times and he failed to rape her.
The accused person confirmed that he is from satanic world and is being used by satanism to achieve satanic goals by spilling human blood and raping using unprotected sex to breed the next satanic generations.
Charles then led the police to chikova village mountains under headman madzivire and find the following :
1. 2xsolar panels
2. Netsai ndlovu 's passport
3. Brown wig, memory and priscilla matsaure' s birth certificates.
4.hacksaw
5 Samsung phone and 2 pairs of scissors
6. Machete and pair of handcuffs
Nokia 5210
7. Amplifier and universal charger.
8. Slasher
The accused was handed over to CID Masvingo
Source : Online
VIDEO 1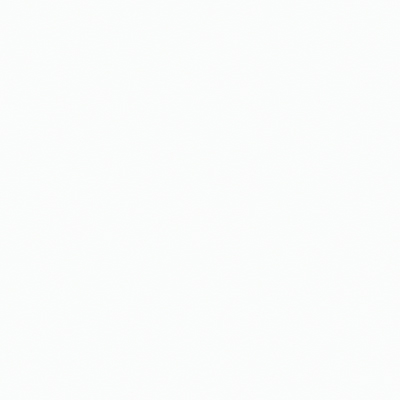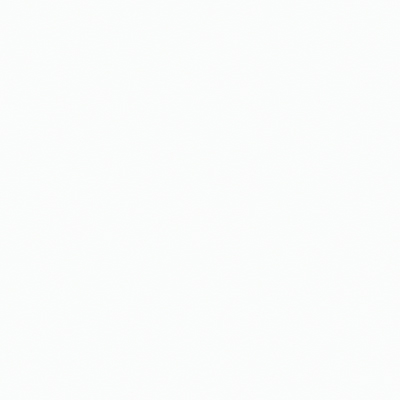 VIDEO 2