Musvorologist pastor . Eish 🙈🙈. I have no word of mouth
Video 2 : Him being confrontated at church " Nigerian pastor in Baltimore confronted for allegedly sleeping with the man's wife and attempting to sleep with the man's daughter. He was texting the daughter to arrange for a rendezvous not knowing that the daughter was sending his text messages to her dad. Dad came to Church on Sunday to confront the Pastor. "
[11/02 11:22 pm] HRDV Sisi Vee 2: A United States based Nigerian Pastor, Tuyi Oluwalade of the First Christ Apostolic Church (W.O.S.E.M.), Baltimore, Maryland has been accused of having an illicit affair with a church member and making further attempts to 'sleep with' the daughter of the woman; Kunmi.
In a viral video, a man who appeared to be the ex-husband of Kunmi's mum, accused the pastor of having an illicit affair with Kunmi's mum and sending explicit text messages to his daughter, Kunmi a couple of times.
The First Christ Apostolic Church is located on Park Avenue, Baltimore, Maryland, USA.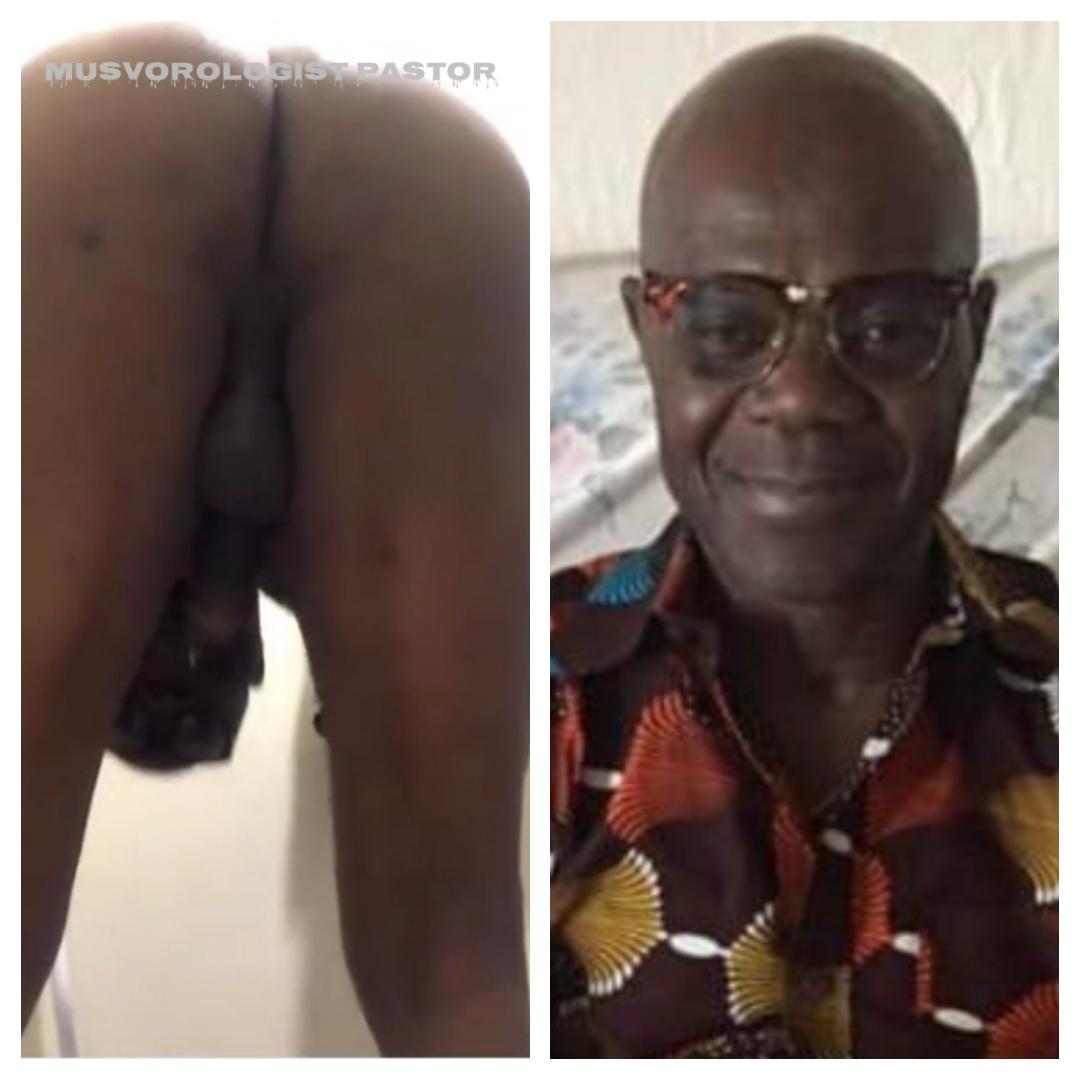 VIDEO 1 : Musvo
VIDEO 2 :