This is musvorologist Tinotenda Dzawara of Dziva Empire Digital Distribution Zimbabwe.He claims to be into a marketing dream for digital music yet he is into digital pornography.
He is desperate for a sugar mummy and sends some musvos in action saying thats  what he will do to the sugar mummies if they financially support him.
He is said to be a conartist too .Speaking to sisi Vee his friend who he conned said,
——
[16/12 12:38 pm] +263 71 547 6260: Yes that's him he is about to launch his music marketing company early next year but he stole the name of a clan from some poor guyz and I'm one of them.He did not pay us even a cent
[16/12 12:40 pm] +263 71 547 6260: Anofunga akangwara
[16/12 12:51 pm] Sisi Vee: Really? What name do you have for him?
[16/12 1:34 pm] +263 71 547 6260: DZIVA EMPIRE
[16/12 1:36 pm] Sisi Vee: Perfect thank you so much .thats him.
[16/12 1:36 pm] +263 71 547 6260: He named it Dziva Empire Digital Distribution Zimbabwe
[16/12 1:40 pm] +263 71 547 6260: I don't know how he does his staff .I heard akatonoregister last month
[16/12 1:46 pm] Sisi Vee: Anogara kupi
[16/12 1:47 pm] +263 71 547 6260: Asi don't let him know early anongwara akachinja
[16/12 1:48 pm] +263 71 547 6260: I want to humiliate him pamberi pevanhu
[16/12 1:50 pm] Sisi Vee: Okaayy is he from Mbare
[16/12 1:53 pm] +263 71 547 6260: Don't get me in trouble hey
[16/12 1:58 pm] +263 71 547 6260: Ndikutsvaga data rake .He's into nasty stuff
[16/12 2:01 pm] +263 71 547 6260: Ko how much does your company pay for a story kunoku vanobatirira vanhu
[16/12 2:14 pm] +263 71 547 6260: Anotamba nemaartists hobho I will need to follow him up
[16/12 2:14 pm] +263 71 547 6260: KwaJah Cure anenge ariko
[16/12 2:20 pm] Sisi Vee: Ok thank you so much
[16/12 2:36 pm] Sisi Vee: Ndiri kutaura naani
[16/12 2:49 pm] +263 71 547 6260: Tawanda from Highfields
[17/12 6:57 pm] +263 71 547 6260: Tinotenda anogara kuBraeside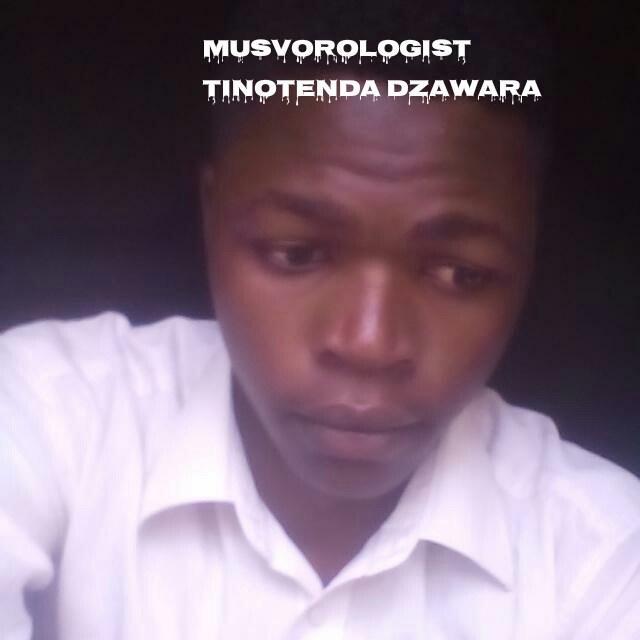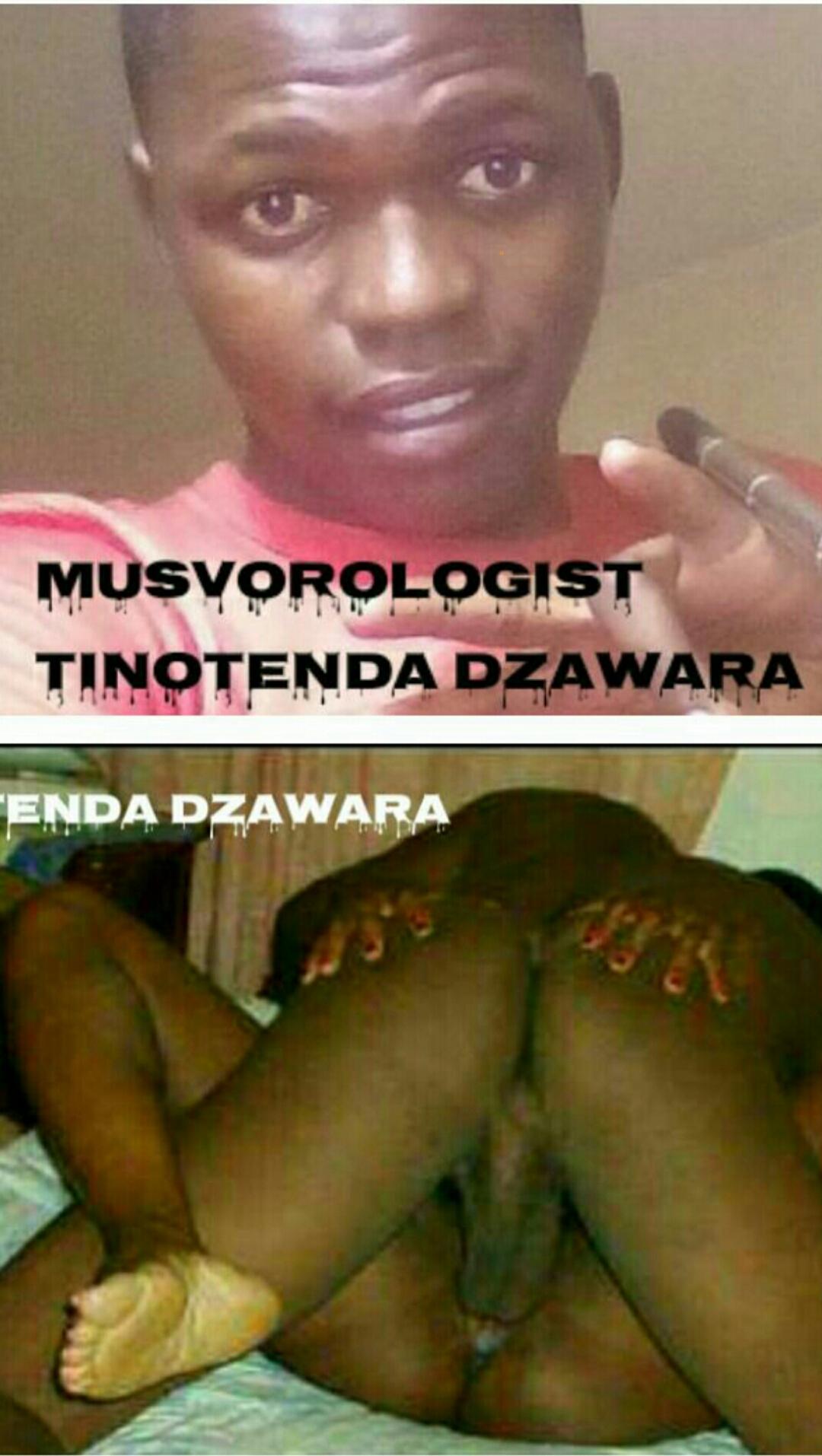 ---