Spreading HIV knowingly is , Pretty Gwiriri , Roleen Gandiwa's ex girlfriend in South Africa .It is said Roleen later succumbed to AIDS after having been struck by herpes .At one point he is said to have gone to Namibia for a short while to seek medication .
Pretty denies spreading HIV but confirmed that she is Roleen's ex .
" am not an idiot….jus because am Roleen's ex doesn't mean am an idiot….am not….." she said .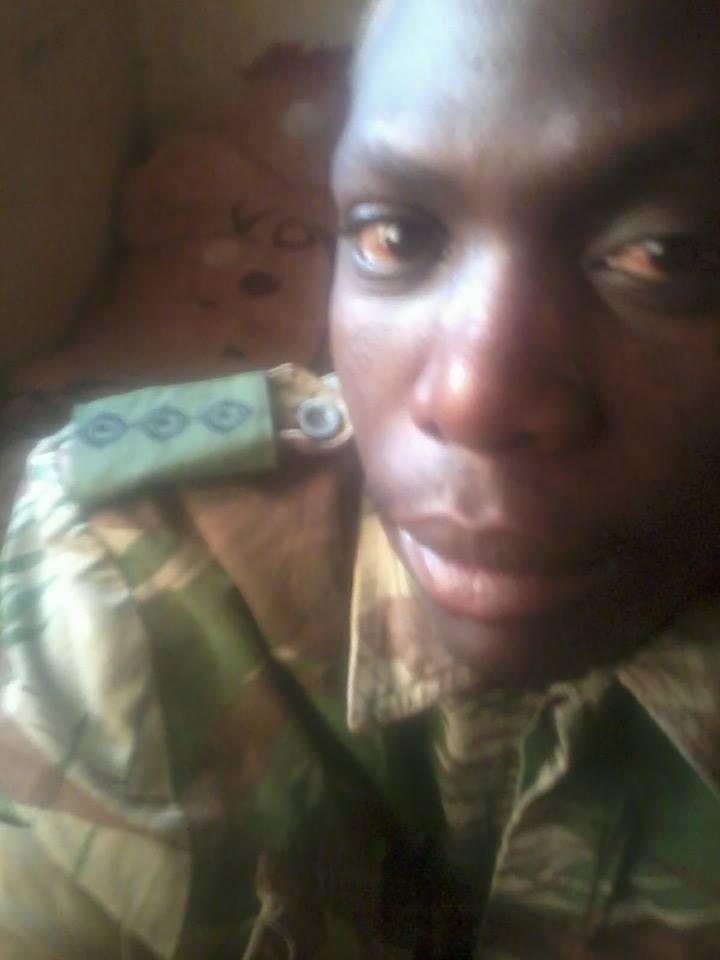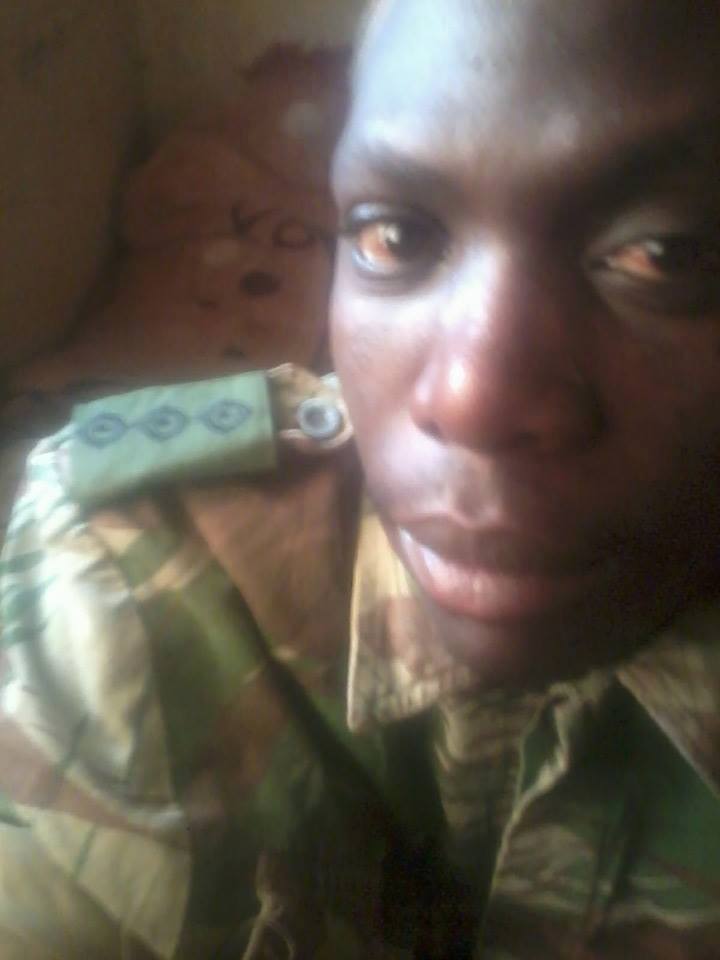 Word has it that Roleen Gandiwa ( pictured ) passed away after running away from ZANUPF and taking refugee in South Africa  .However ,word from a reliable source who met Roleen in person in South Africa said the bodyguard who was suffering from TB had gone to South Africa to seek a better life,after which he met the hooker and single mother to Cleopatra , Pretty Gwiriri.